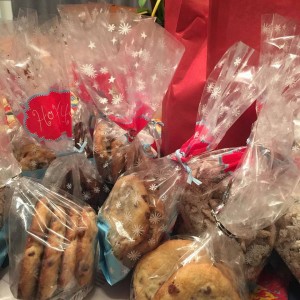 We've been celebrating the Christmas season, savoring every minute of having our three kids together by baking homemade treats, watching the Star Wars movie, and wrapping presents. As we have, I have been overwhelmed with gratitude. Gratitude that we had extended time to spend with our girls after a semester of school schedule and after a couple of missed weekends with Ben's birth. Gratitude that I had a sleeping 5 week old in his bouncy seat. Gratitude that our girls love their brother so much. And most of all gratitude that I get to share this with the man of my dreams.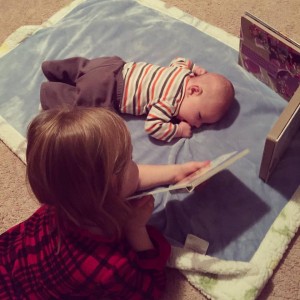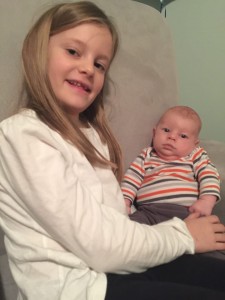 When you share kids, holidays are extremely difficult because everyone wants a chance to celebrate with them. It means having to celebrate birthdays and Christmases on off days. It means lots of driving and traveling to ensure that the kids get to celebrate with as much family as possible.
It means being flexible, something I'm terrible at.
To all those parents who are sharing kids, spending hours in the car trying to make it all work, Merry Christmas today and tomorrow and whatever day you celebrate!